Links


Katie Humble
Wonderful English singer who was a co-founder of Go West.
Her new album 'True To Your Soul' was produced by Tony Poole, and is
available here on this website ...

THE FALCONS
Tony Poole and Iain Whitmore's most recent album together, 'Fallen' is available exclusively on this website

Tony Poole
TP's version of 'Bells Of Rhymney' (featured on a Byrds Tribute album released in 2007) is now available together with another exclusive solo track on the Very Limited Edition
'AURORA Sampler Vol.1'

Nick Trevisick
Prolific songwriter, all-round genius musician and producer - Nick was drummer in THE SUN
Starry Eyed And Laughing at the BBC
Barnes Newberry's My Back Pages Radio Show
Barnes' great new show on mvyradio.com
Howard Thompson's PURE show on WPKN
Howard's great show - also check out his show on
North Fork Sound
Eric Sorensen on Pop Geek Heaven
Great columnist on great webzine
Raoul Verolleman's Byrds Flyght
Amazing site for all things Byrds-related
Roger McGuinn
·
David Crosby
·
Chris Hillman
Gene Clark
·
Clarence White
·
Joni Mitchell

Janglebox
While we're on The Byrds - if you own a Rickenbacker 12-string, you MUST get this amazing Compressor\Sustainer ... (actually it's great for any guitar ) Beautifully made in the USA, and simply the best. - Tony Poole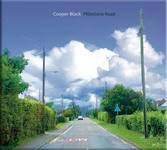 Cooper Black
Milestone Road
'It's that wild mercury sound, it's metallic and bright gold, with whatever that conjures up' (Bob Dylan)
Produced by Tony Poole

Sid Griffin
Founder of The Long Ryders, songwriter, author, rock & roll mover and shaker.
Just published his fabulous new book: 'MILLION DOLLAR BASH: Bob Dylan, The Band & The Basement Tapes'

The voice of country, folk, bluegrass & roots music
Superb independent magazine that is not just a magazine, but a task of passion & commitment to music by Alan Cackett and his dedicated team.

THE SUN
Iain Whitmore and Tony Poole's band in the 80s toured and released a single and a 5 song EP.
Now Available - an album containing those tracks re-mastered, and more unreleased songs ...

Iain Whitmore
'War Cries', his re-mastered 1982 solo album is available exclusively on this website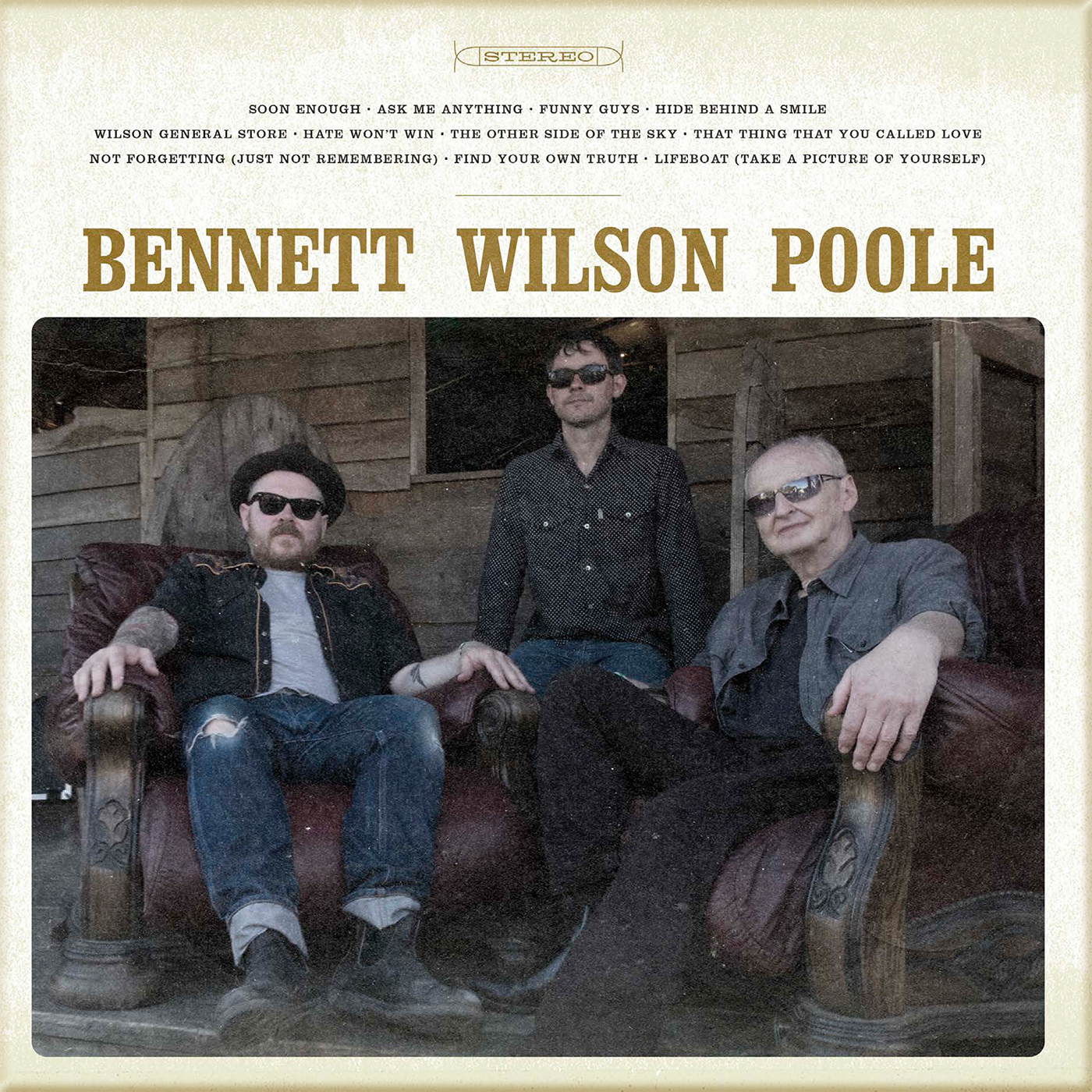 BENNETT WILSON POOLE
Chart-topping
critically acclaimed
first album !
Produced by Tony Poole
Now available here on CD

The Amazing Zigzag Concert
The legendary 1974 concert is finally available in an amazing 5 CD Box Set with a 32 page Booklet.
Strictly Limited Edition - never to be repeated !
Order your copy now !

Pete Frame's
'The Restless Generation'

(Rogan House): incredibly detailed,
laugh-out-loud funny, breathtaking widescreen account of the decade that laid the foundations for British rock and pop as we know it ... a revelation, whatever your decade. Music Book Of The Year

Shagrat Records - fabulous UK label specialising in all things rare & wondrous

Caught In The Act
- the FREE on-line music magazine

Flo & Eddie - The Turtles

Mark Volman and Howard Kaylan produced and sang backup on Starry Eyed's last recordings - absolute heroes

Bucketfull of Brains · Records
Record label of the legendary magazine founded by Nigel Cross and now edited superbly by
Nick West




Abbie Lathe
Fantastic English singer-songwriter and musician. Tony Poole produced her album 'Avebury' (on which she covered his song 'Come Away'), and played on and helped out with her album: 'Low Summer'
New CD 'stargazing' out now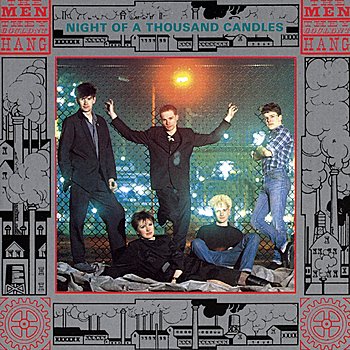 THE MEN THEY COULDN'T HANG
legendary folk-punk outfit whose 1st album 'Night Of A Thousand Candles' was produced by Tony Poole.

Janes Rejoice
Check out this great Danish band, whose second album
'Flaming Flamingo' was produced by Tony Poole.