Live At Rockpalast 1976

| | | | |
| --- | --- | --- | --- |
| Label | Cat No. | Release Date | Format |
| M.I.G | MIG90942 | 5th July 2019 | DVD+2CD Box Set |
| | | | |
The legendary German WDR TV show
Rockpalast
is the only video recorded performance ever of Starry Eyed And Laughing.
Some background:
On their return from a US Tour in 1975,
Ross McGeeney
temporarily parted company with the band and
Roger Kelly
- who'd played previously with Iain Whitmore and Mike Wackford in a teenage trio called
August
- was hired to replace him for a fourteen date UK Tour in January and February 1976.
McGeeney re-joined for this appearance as a five-piece on the legendary German WDR TV show
Rockpalast
, and this remains
the only video recorded performance ever
of Starry Eyed And Laughing.
Songs performed in this set that have never been previously heard or recorded are Iain Whitmore's '
Even The Rain
' and '
Faith, Hope & Charity
' and Tony Poole's '
You Always Lose In The End
', together with their versions of Dylan's '
Mr. Tambourine Man
' and Stephen Foster's '
Oh Susannah
', and this box set is currently
the only place
that the band's versions of these songs can be heard.
Starry Eyed And Laughing would go on in 1976 to record and release two singles produced by
Flo & Eddie
, but the DVD of this unique live performance on
Rockpalast
in this box set is the most memorable and valuable - and only visual - record of them at the peak of their existence.
The bonus CD in this package includes for comparison the studio recordings of those songs performed in the live set that were actually released on the band's two albums: '
Starry Eyed & Laughing
' and '
Thought Talk
', together with recordings of two songs never released at the time: Tony Poole's '
Jet Plane Rider
' and '
Dancing Slow
' that first saw the light of day in the archival Aurora release '
Forever Young
' in 2014.
With thanks to Bernd Ramien, Katrin Dietl and all at
M.I.G - music GmbH
.
Dedicated to the wonderful host of Rockpalast: Peter Rüchel (9 March 1937 – 20 February 2019)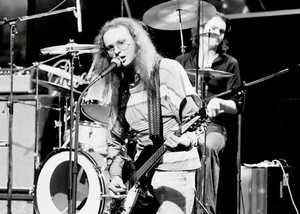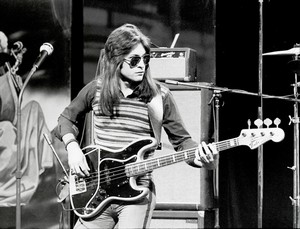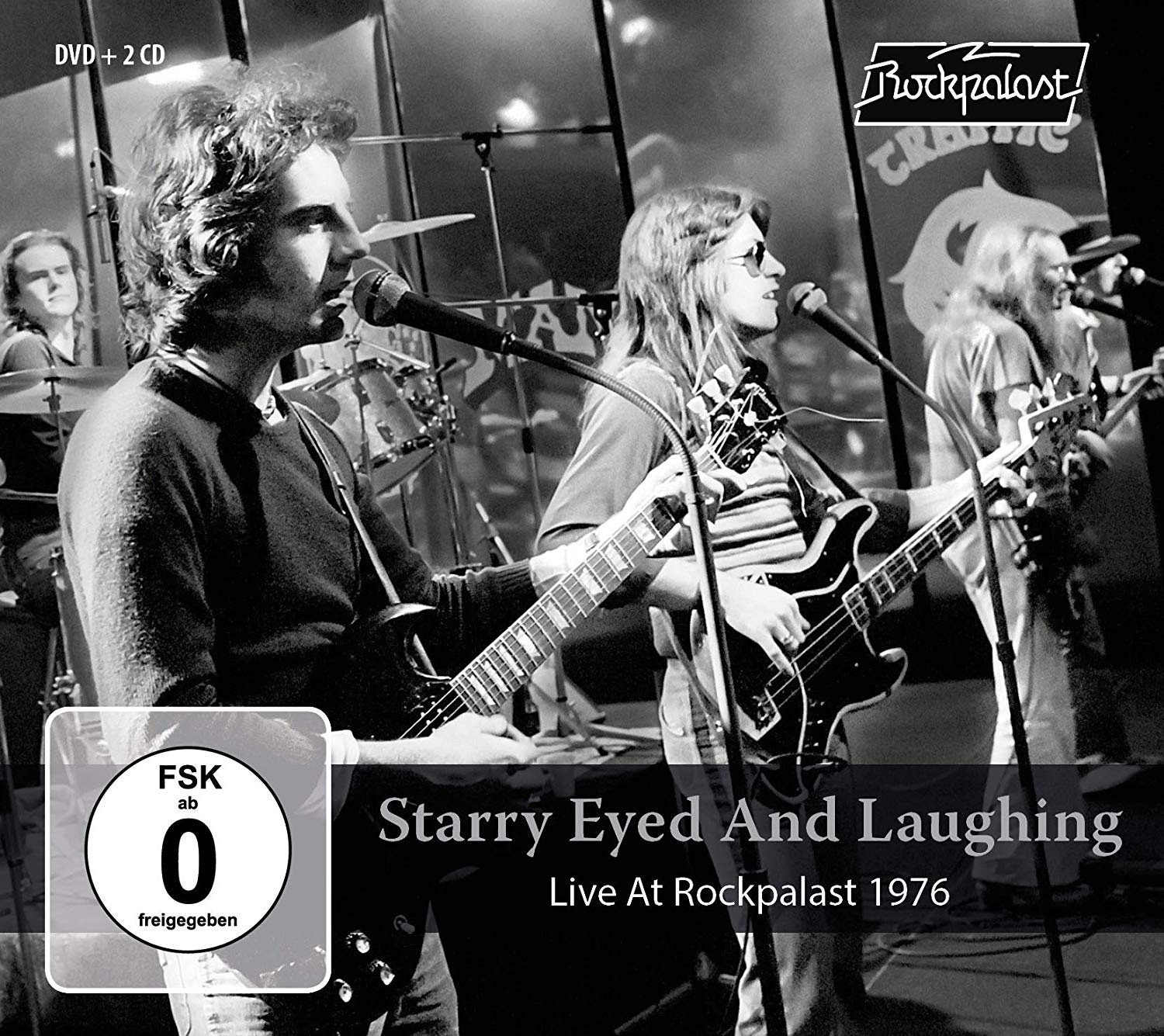 Currently Sold out - please check back or
Contact us here
for Updates
Tracklists
DVD:
1. You Ain't Goin' Nowhere
2. Never Say Too Late
3. Money Is No Friend Of Mine
4. Since I Lost You
5. Faith, Hope + Charity
6. Chimes Of Freedom
7. You Always Lose In The End
8. Fool's Gold
9. Foggy Mountain Breakdown
10. Good Love
11. Don't Give Me A Hard Time
12. When You Walk In The Room
13. 50/50 (Better Stop Now)
14. Flames In The Rain
15. Oh Susannah
16. Even The Rain
17. Mr Tambourine Man


Audio CD 1
1. You Ain't Goin' Nowhere
2. Never Say Too Late
3. Money Is No Friend Of Mine
4. Since I Lost You
5. Faith, Hope + Charity
6. Chimes Of Freedom
7. You Always Lose In The End
8. Fool's Gold
9. Foggy Mountain Breakdown
10. Good Love
11. Don't Give Me A Hard Time
12. When You Walk In The Room
13. 50/50 (Better Stop Now)
14. Flames In The Rain
15. Oh Susannah
16. Even The Rain
17. Mr Tambourine Man


Bonus Audio CD 2
1. Money Is No Friend Of Mine (studio version)
2. Never Say Too Late (studio version)
3. Chimes Of Freedom (studio version)
4. Good Love (studio version)
5. Fool's Gold (studio version)
6. One Foot In The Boat (studio version)
7. Dancing Slow (studio version)
8. You Ain't Goin' Nowhere (Radio session version)
9. Since I Lost You (studio version)
10. Don't Give Me A Hard Time (studio version)
11. 50/50 (Better Stop Now) (studio version)
12. When You Walk In The Room (Radio session version)
13. Jet Plane Rider (studio version)
14. Flames In The Rain (studio version)